LA Times - 80 influential women-owned businesses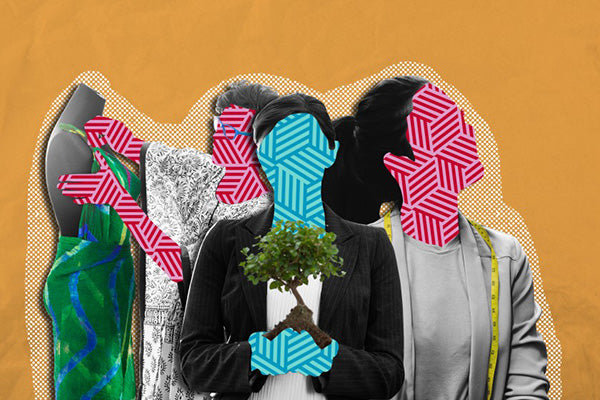 Our list of over 80 women-owned businesses in L.A. From plants to clothes to architecture
by Lisa Boone
3/3/21
We've been fortunate to meet some of L.A.'s most creative female entrepreneurs over the years, from celebrated architects to ceramists who work out of their home studios.
We've met their shop dogs, their kids — even their chickens — and been humbled by their creativity. Kelly Wearstler may be one of the nation's most glamorous interior designers, but we'll never forget the timewe took her bargain shopping at Cost Plus World Market. (She splurged on a black-and-white African pattern rug for $119.)
In honor of International Women's Day on March 8, we've assembled a list of women-owned businesses in and around Los Angeles with a focus on architecture, fashion, interiors, landscape design and houseplants.
...
Carny Couture
Brooke Bailey and husband Johnny Wiskerchen specialize in vintage clothing, housewares, ceramics and antique oddities. They recently opened a second showroom, in addition to their West Adams store, in an abandoned apartment building in Santa Monica.
Image: Micah Fluellen / Los Angeles Times; Getty Images